Bever Mobility Products
In January 2016 Bever Mobility Products Inc. has been incorporated in the U.S.A.
Bever Mobility Products is the US and Canada importer/distributor of the products of Bever Car Products BV, the developing and manufacturing company in the Netherlands. Bever Mobility Products and Bever Car Products are part of Bever TMC BV, a group of companies mainly active in the Netherlands in the field of mobility and mobility equipment. Bever Car Products BV has been a European supplier of high-tech mobility equipment like secondary controls and electronic gas and brake systems for more than 20 years.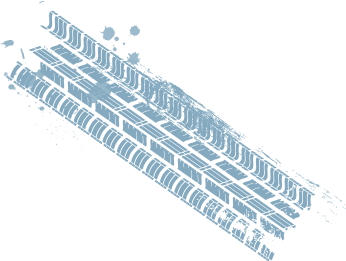 Interested in the possibilities?
Please feel free to contact us!
Contact us
NMEDA Annual Conference & Expo
March 6-8, 2018. Daytona Beach, FL
Our values
Reliable partner
Outstanding service
High quality products
User friendly
Innovative solutions
Continuous improvement